Thanks to all who took the time to take the poll. The participation was great! Over 350 respondents, which is a number in excess of 10% of the DrupalCon attendance. There were couple comments that I'd like to address:
A few felt that the questions were biased, or that the choices given were biased. I strove to make each of the questions a current topic, without having any imply a leaning in either direction. For example: "How do you feel about Drupal's Leadership" is meant to present a current topic in the community, but is designed to not imply a positive or negative spin. As for the options, it will never be possible in a poll with static response choices to cover all nuances, unless you just give three: positive, negative or neutral. I did try to ensure that each question had a fully positive response, a clearly negative response, and some options in between. I suppose it could have been set up to be a 1-10 scale, but I defy you to qualify the difference between 6 and 7 on such a scale. I also offered to account for comments that included a question number and a custom response when presenting the results, and have done that on questions 1 and 6, for which custom answers were given. 
There was also a concern that question 6 only offered negative or neutral options, and the suggestion was that the question should be removed from the poll as a result. I disagree, feeling that the first option, "The matter was handled properly" is certainly an option that indicates an opinion that is neither negative nor on the fence.
Should I do another poll? Let me know. 
And now, the results: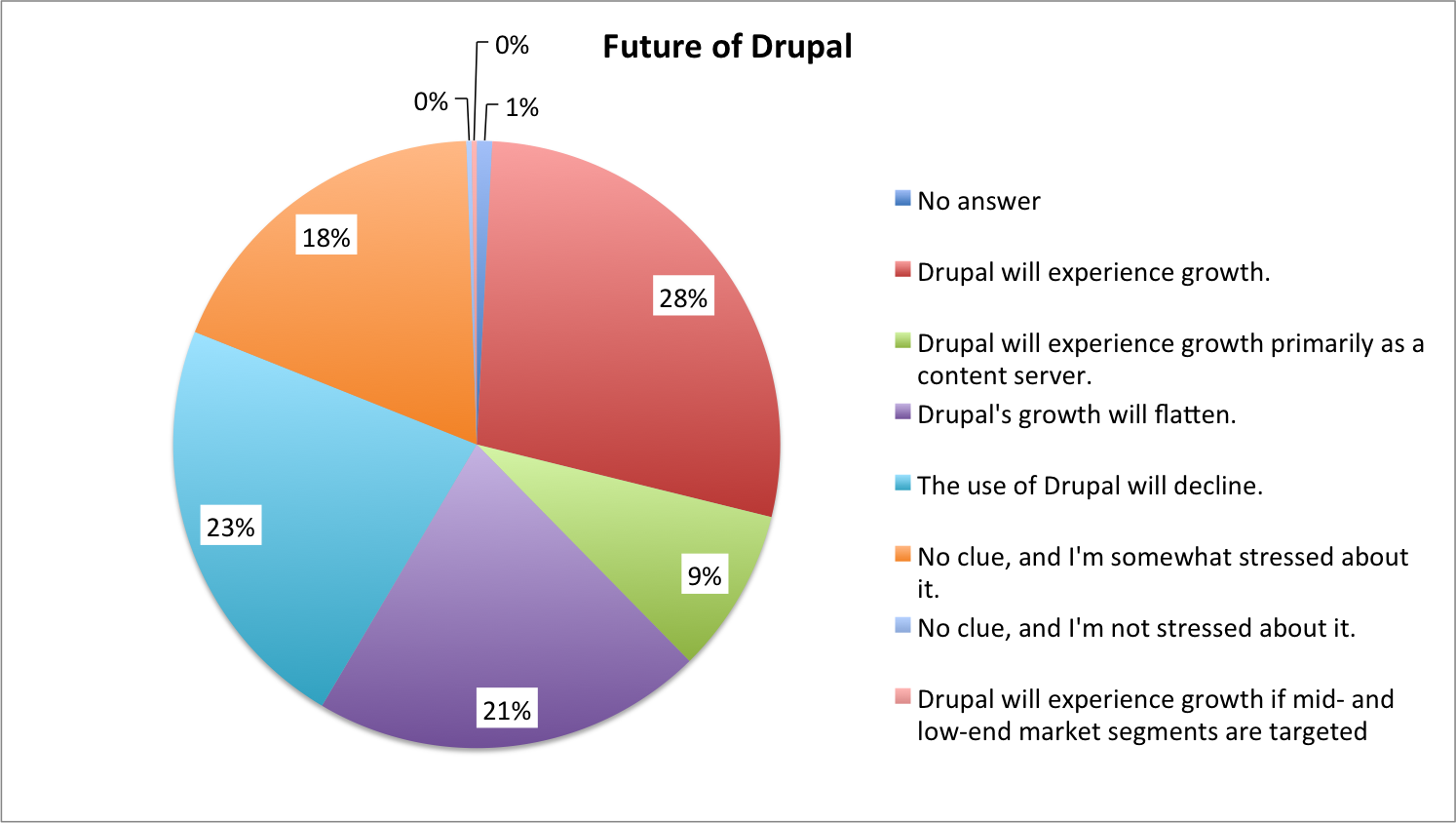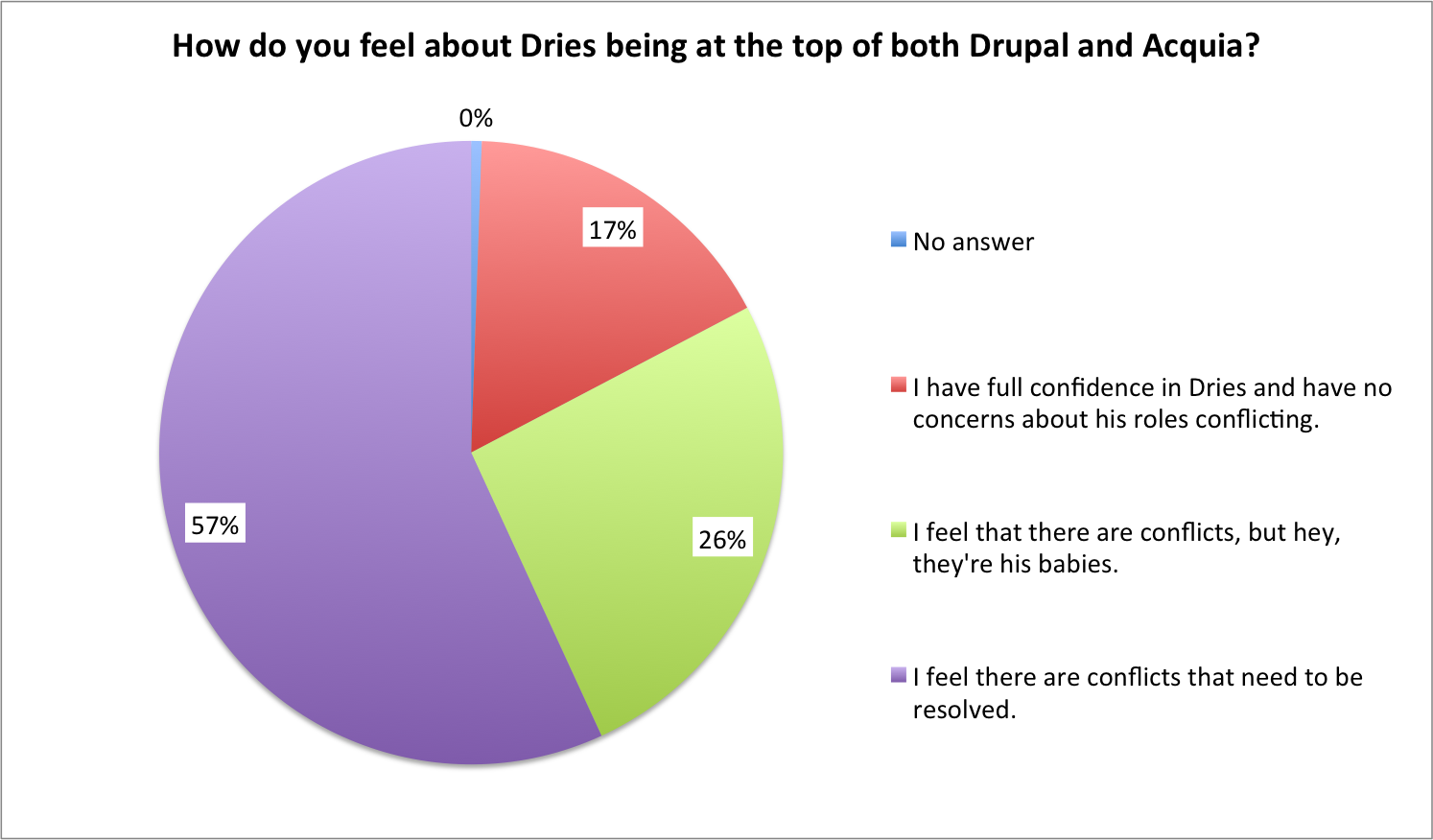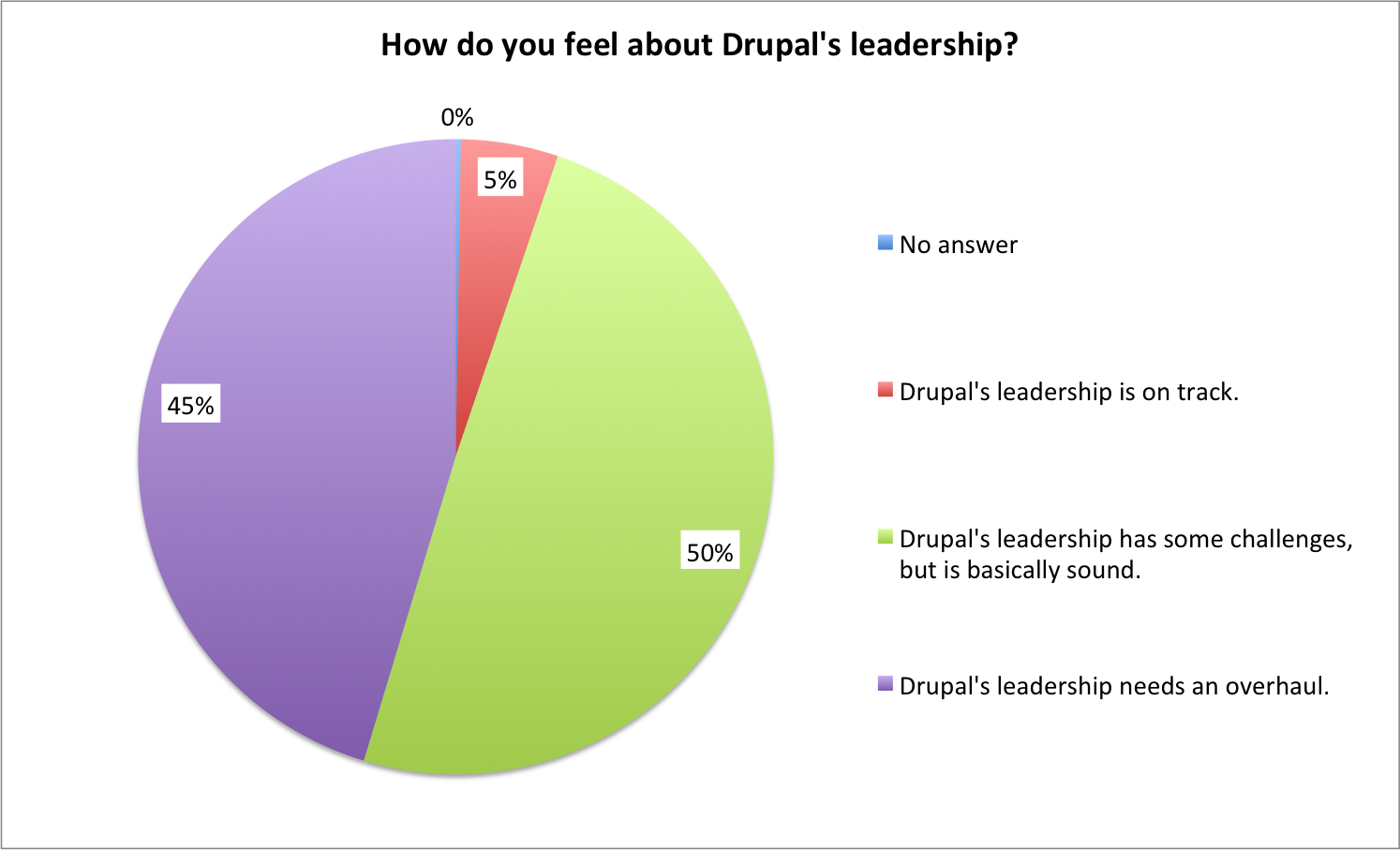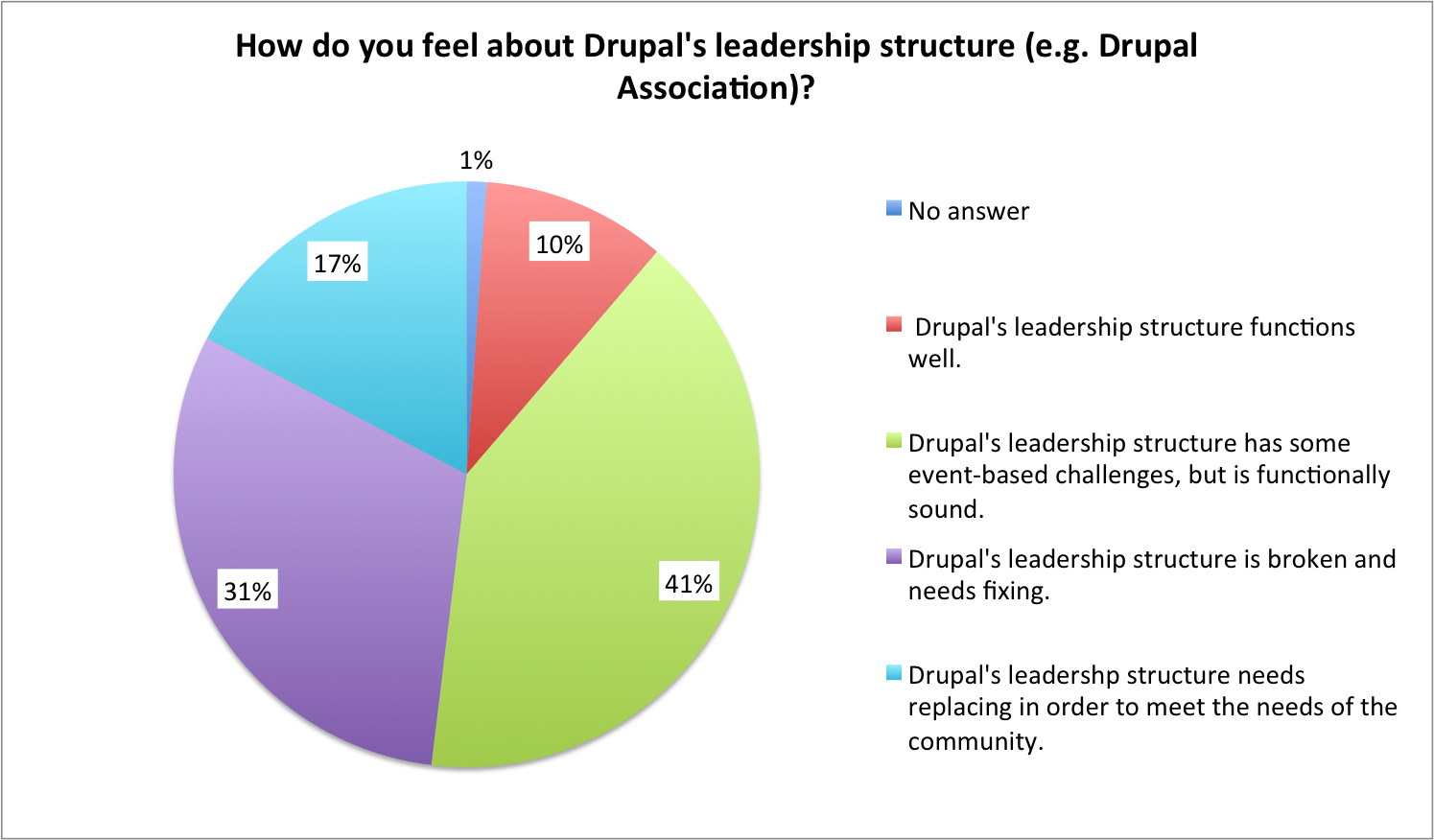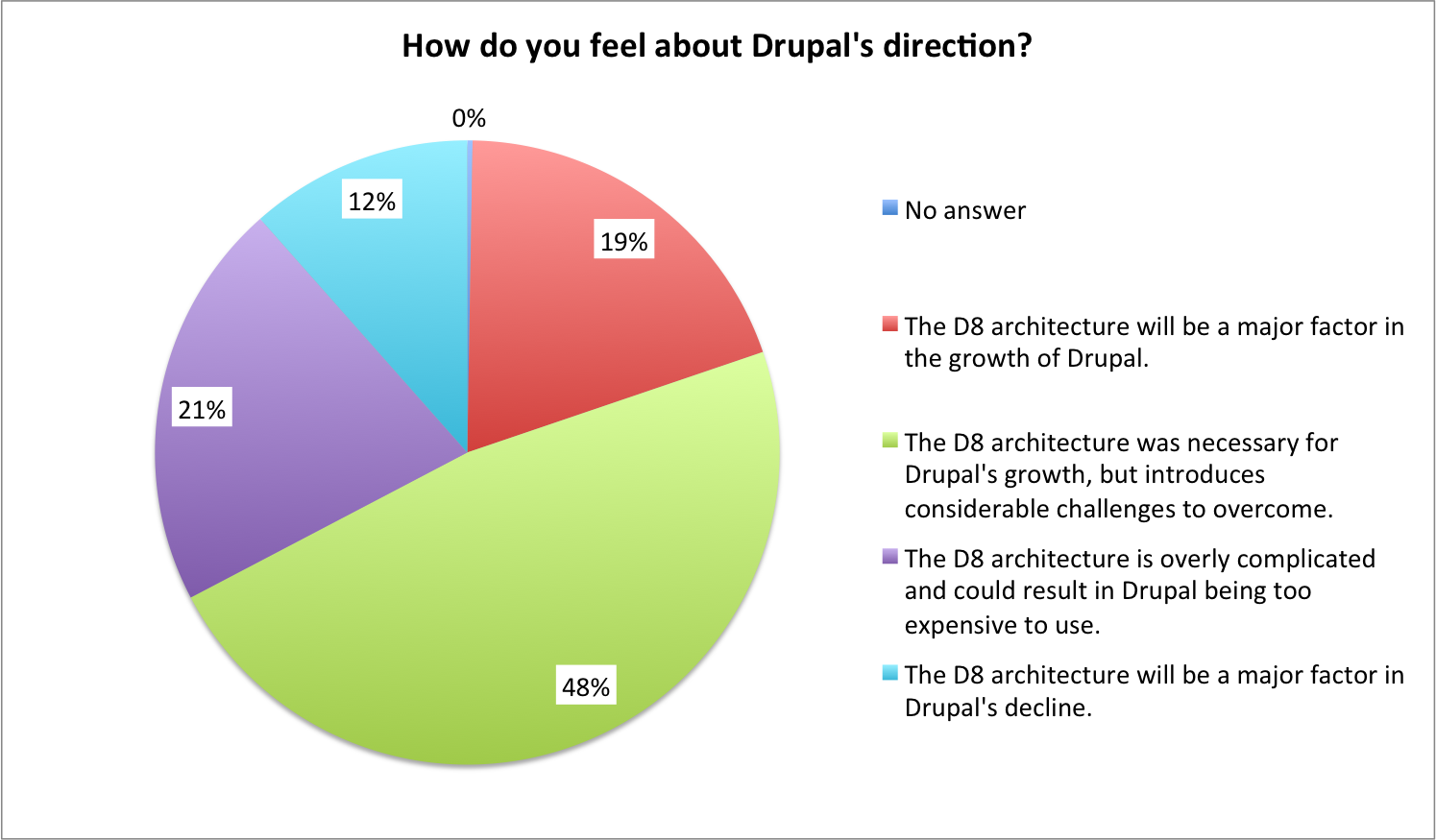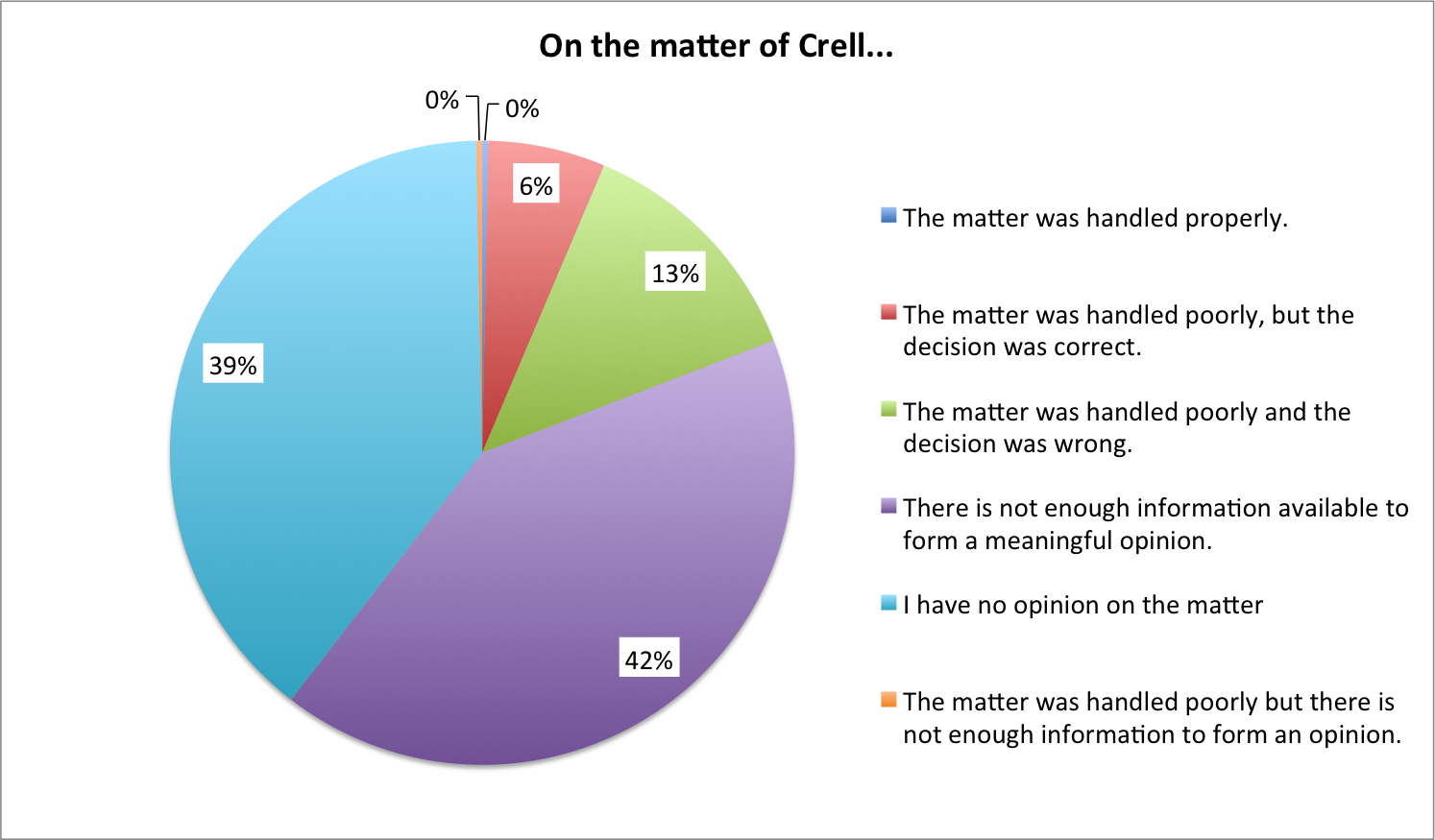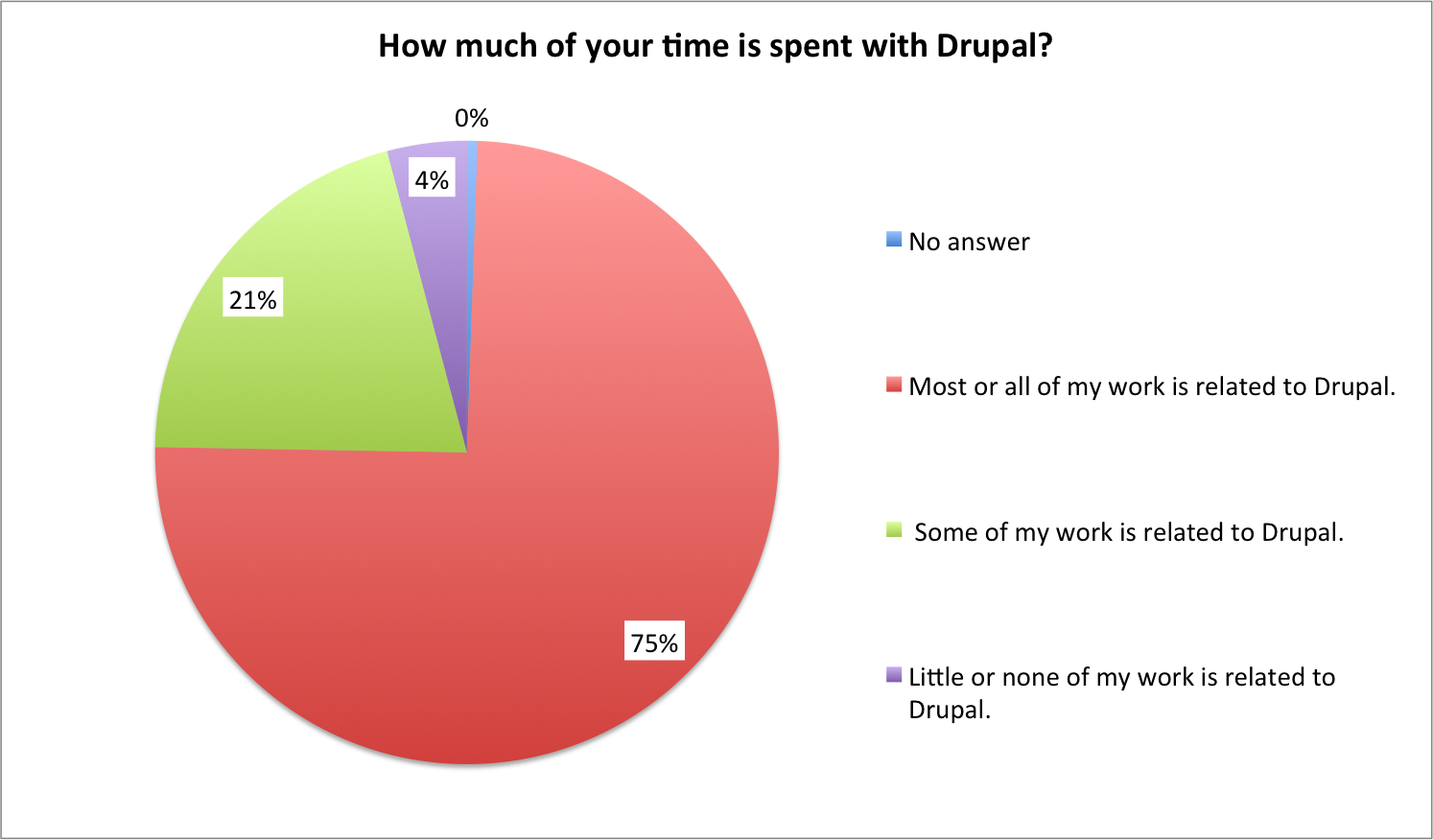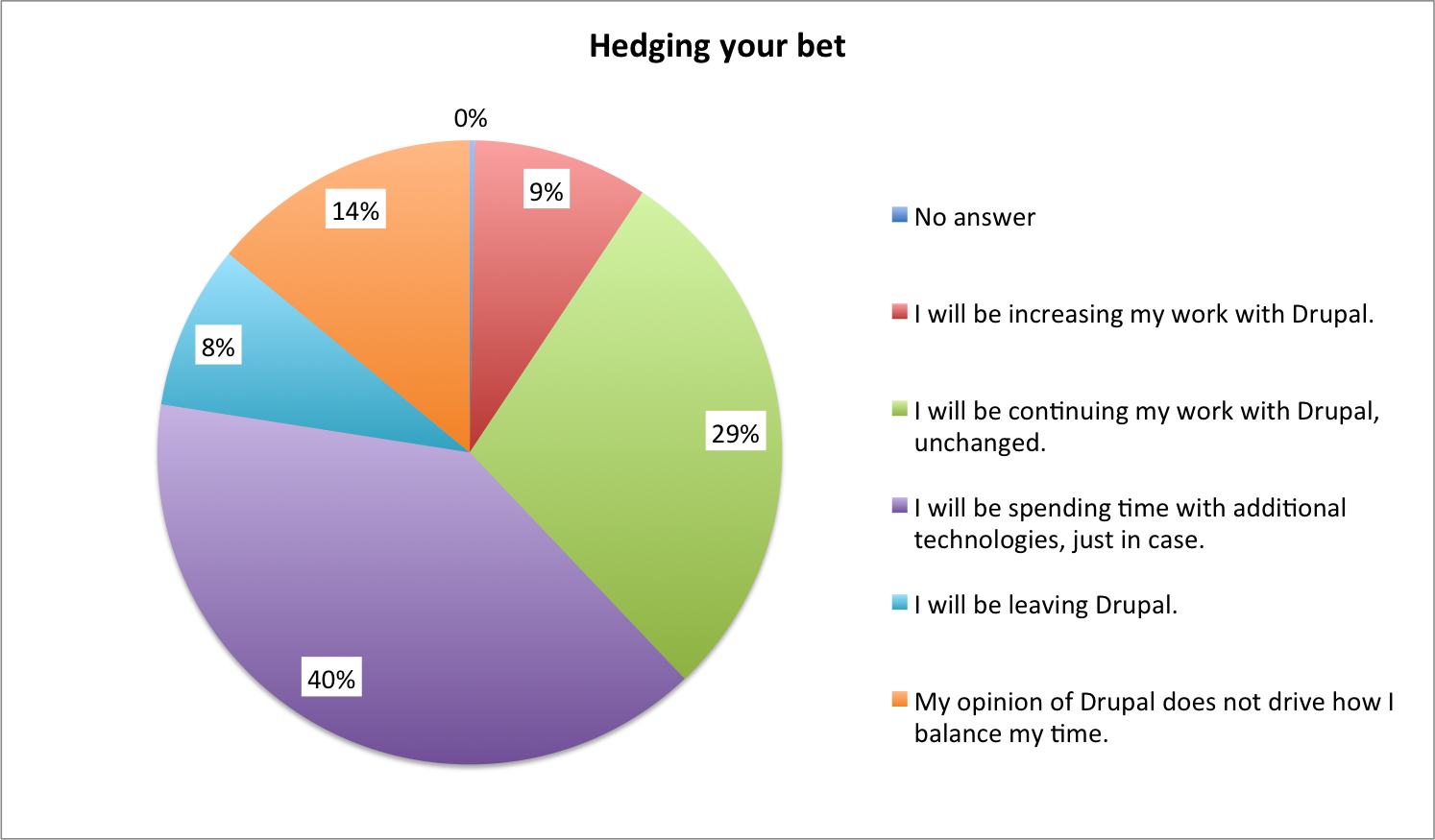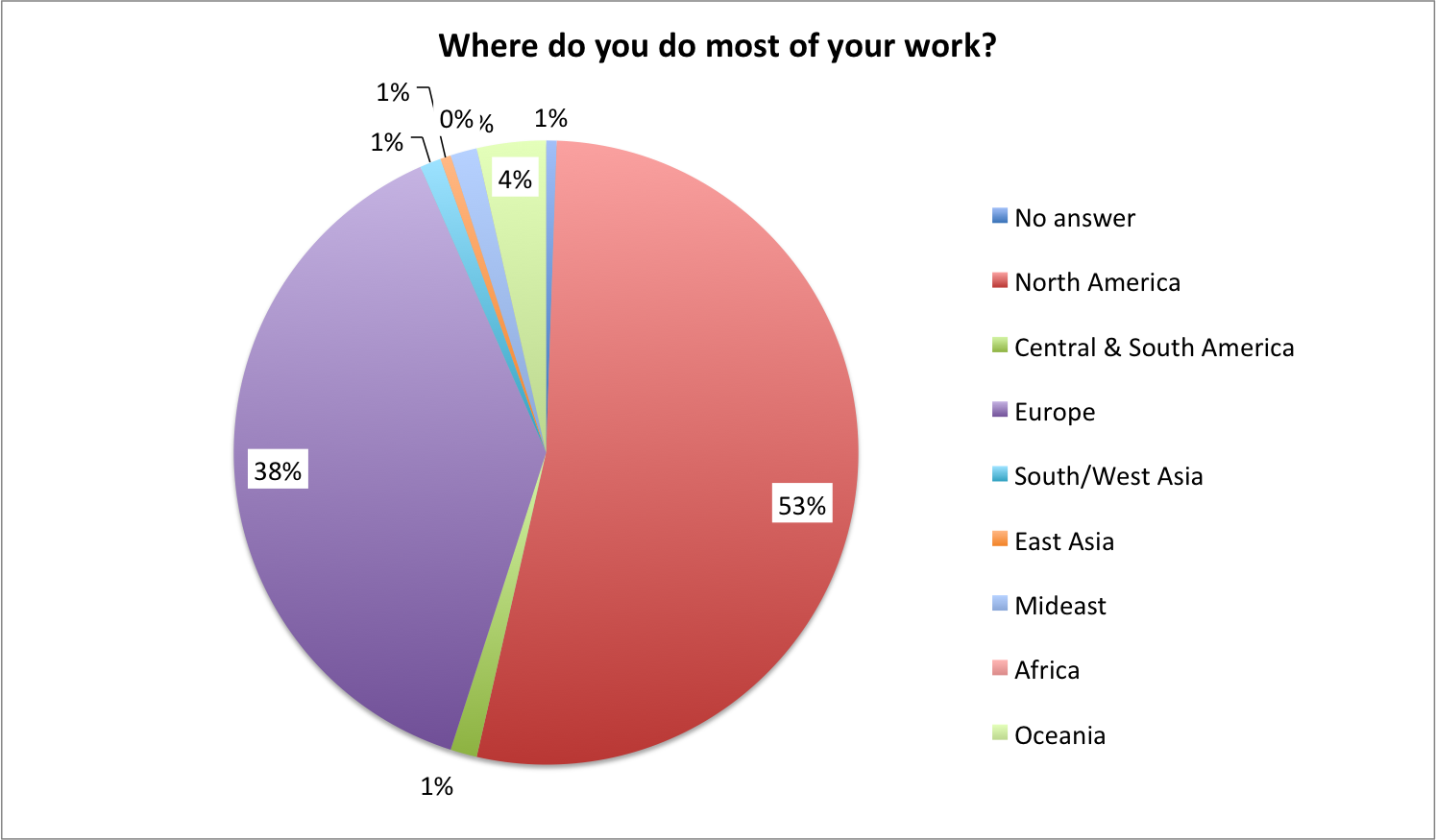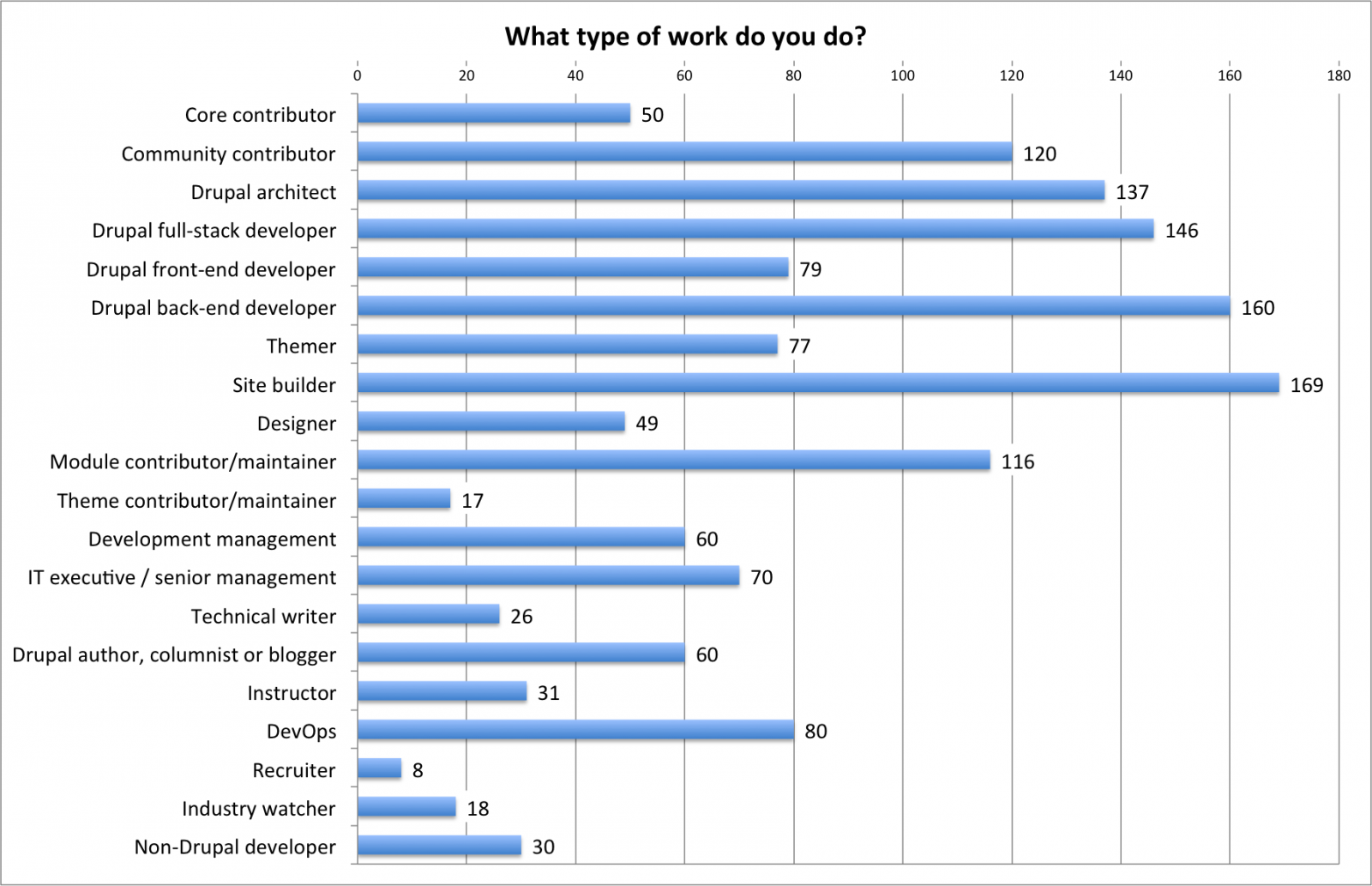 The average time in Drupal for all respondents was 7.1 years.